Classics Delivery Request- Expected Date mid to late May
05/21/2022 06:00 AM - 05/22/2022 03:00 PM ET
Summary
Join Oakcliff delivering our classics yachts Dolphin and Mischief back to Oyster Bay, NY.
Description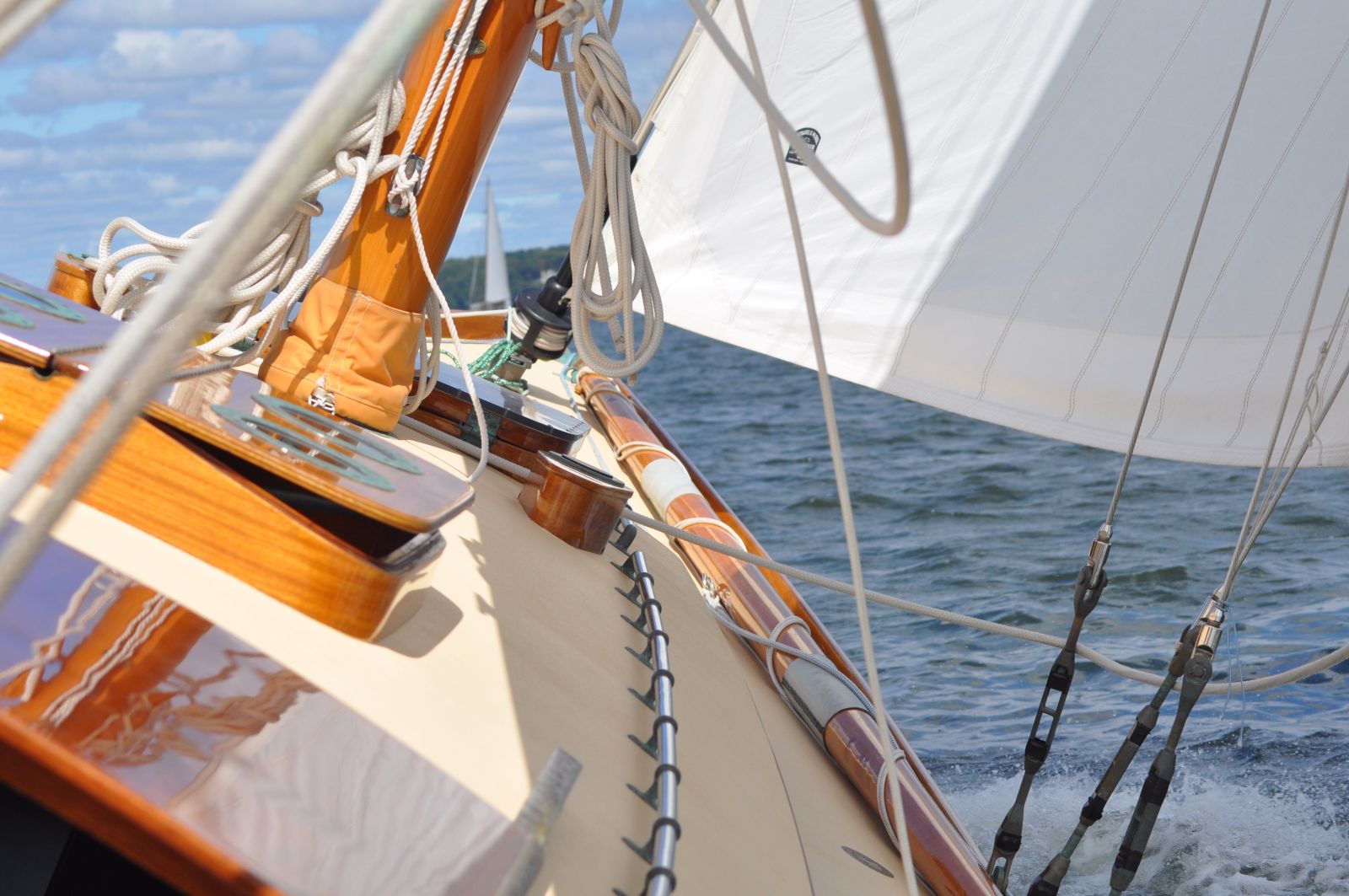 Join Oakcliff for a two day adventure aboard our classics Dolphin and Mischief as we deliver the boats from Greenport to Oyster Bay, NY arround mid to late May dependent on work being done to the boats. The trip will stop overnight in Port Jefferson, and arrive in Oyster Bay at 3PM on Sunday. This form is an application, and supporters are accepted on a first-come, first-serve basis. Once you apply we will get back to you as soon as possible and let you know if your application has been accepted.
Not a supporter yet? Re-up your supporter contribution here. We appreciate your continued support!