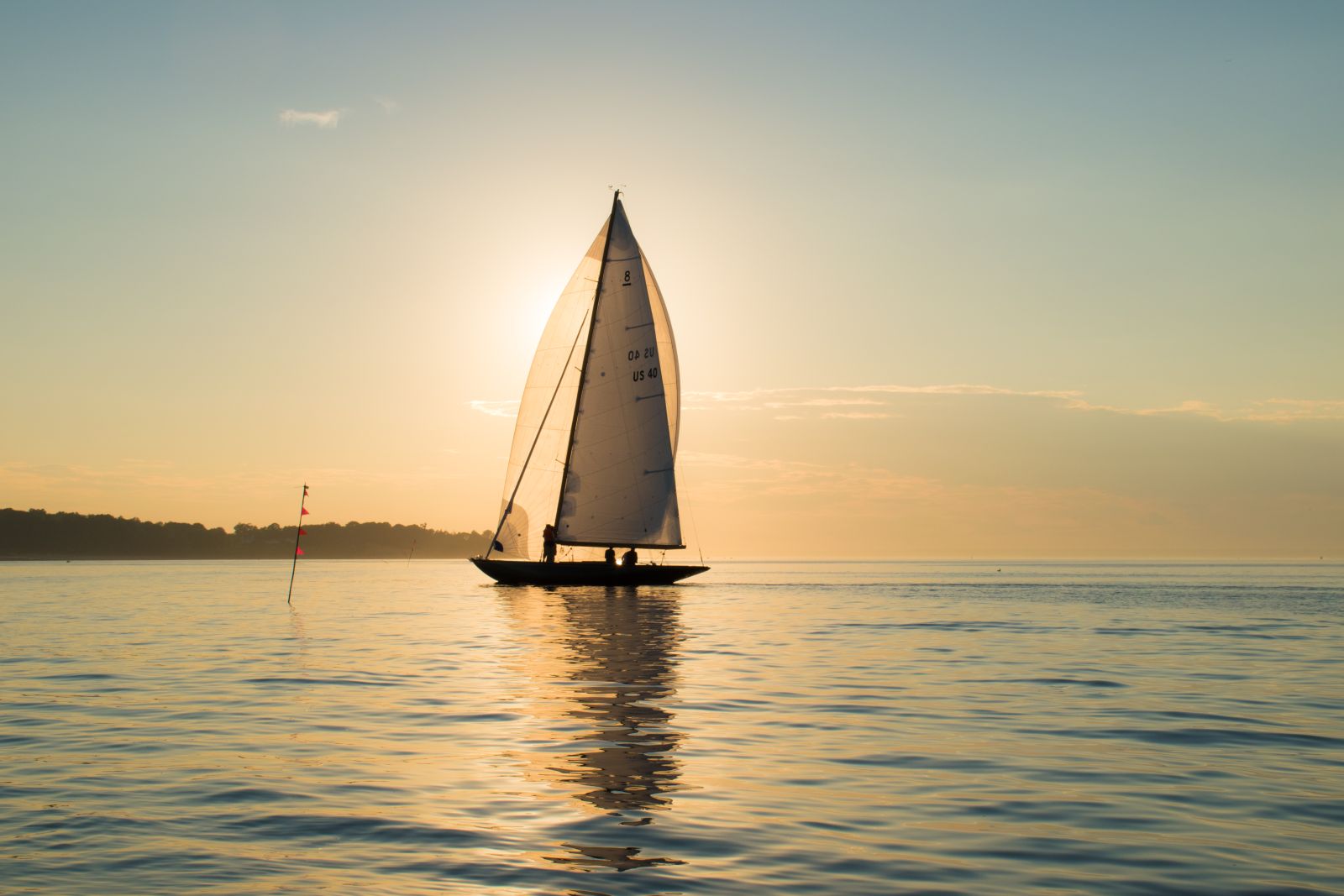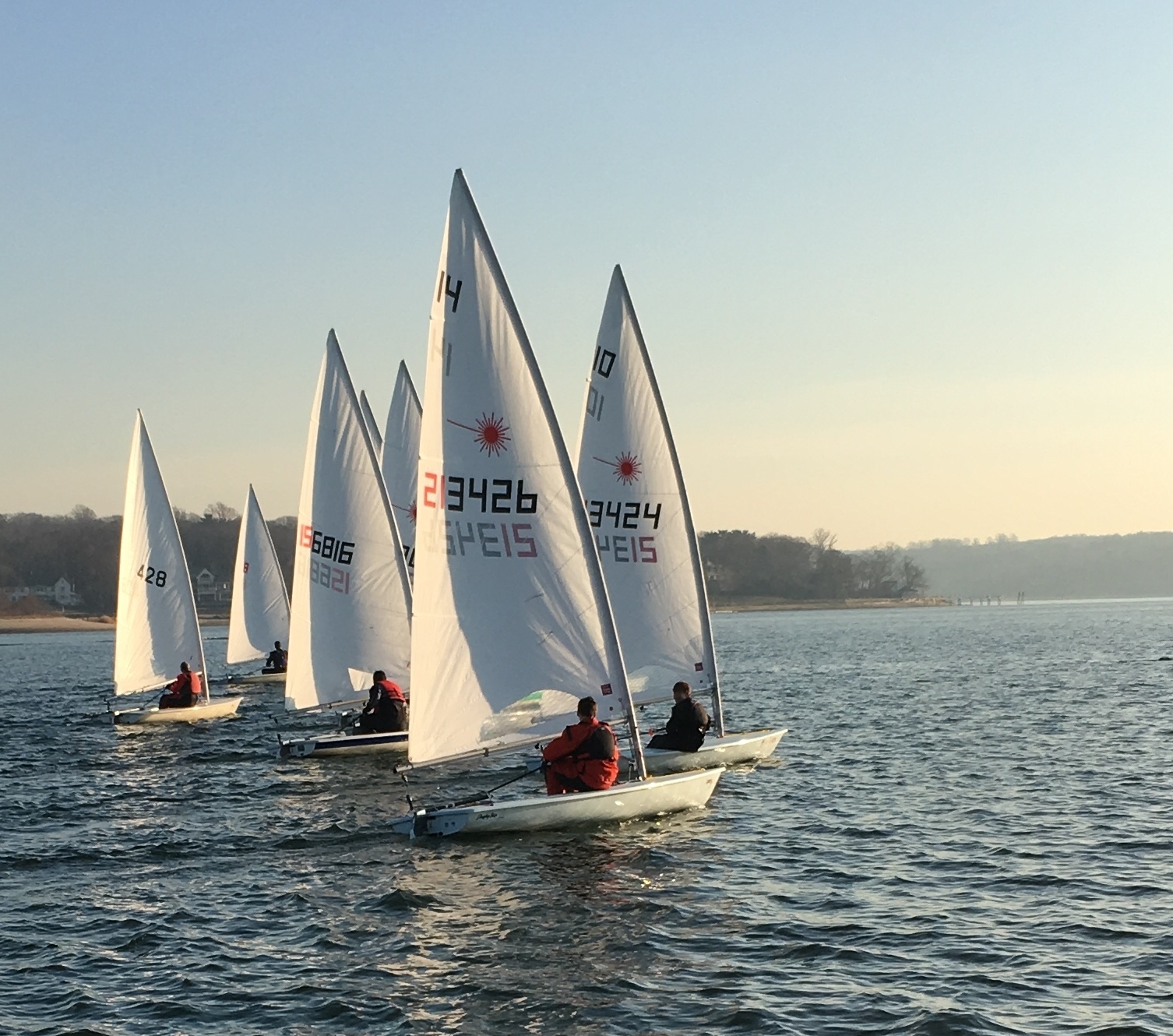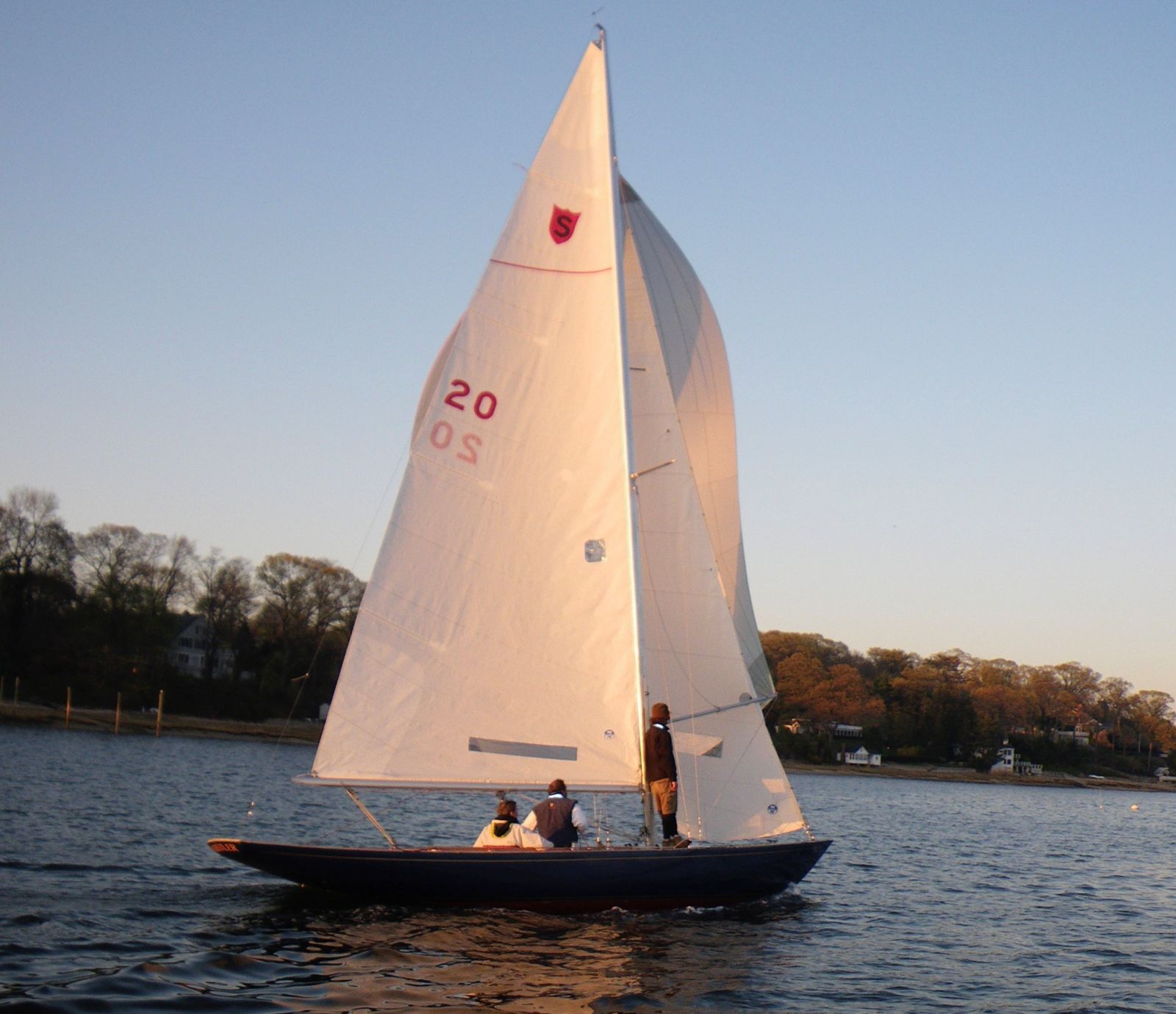 On Fridays from 2 - 4 pm and 4 - 6 pm, supporters can sign up to sail one of our Classics, Lasers, Shields, or Sunfish. Coaching will be available from 2 - 4 pm; at 4:30 pm we will break out and run races for those interested.
For those sailing Lasers and Sunfish, park and check-in at Oakcliff before proceeding to the High Performance Beach to get rigged and launch. For the Classics and Shields, park and check-in at Oakcliff, before proceeding to The Oyster Bay Marine Center and go to the eastern side of the dock, where Oakcliff staff members will take you to your boat.
Once back on dry land, join us at Oakcliff base and enjoy our NEW outdoor kitchen space for a BBQ. For $10.00, we will provide the meats, wine, Stone Brewery Beer, and Regatta Craft Mixers. You are encouraged to bring a dish to share and any preferred beverages. This is an excellent way to swap sailing stories, debrief and kick off your weekend!
All sailors: remember your PFD, VHF Radio, sunscreen, hat, water, and sailing gloves. When you sign up, let us know what you want to sail! If the weather requires us to cancel or change the sailing time, we will contact you using the information you provide.
All sailors must be 2022 Oakcliff Supporters. Become a Supporter today. Email development@oakcliffsailing.org if you have questions.