The Vineyard Race 2023
09/01/2023 - 09/04/2023
Summary
The Vineyard Race is a 238-mile course which starts on Friday from Shippan Point, goes out to the light tower at the entrance to Buzzard's Bay, and returns to the finish in Stamford Harbor.
Description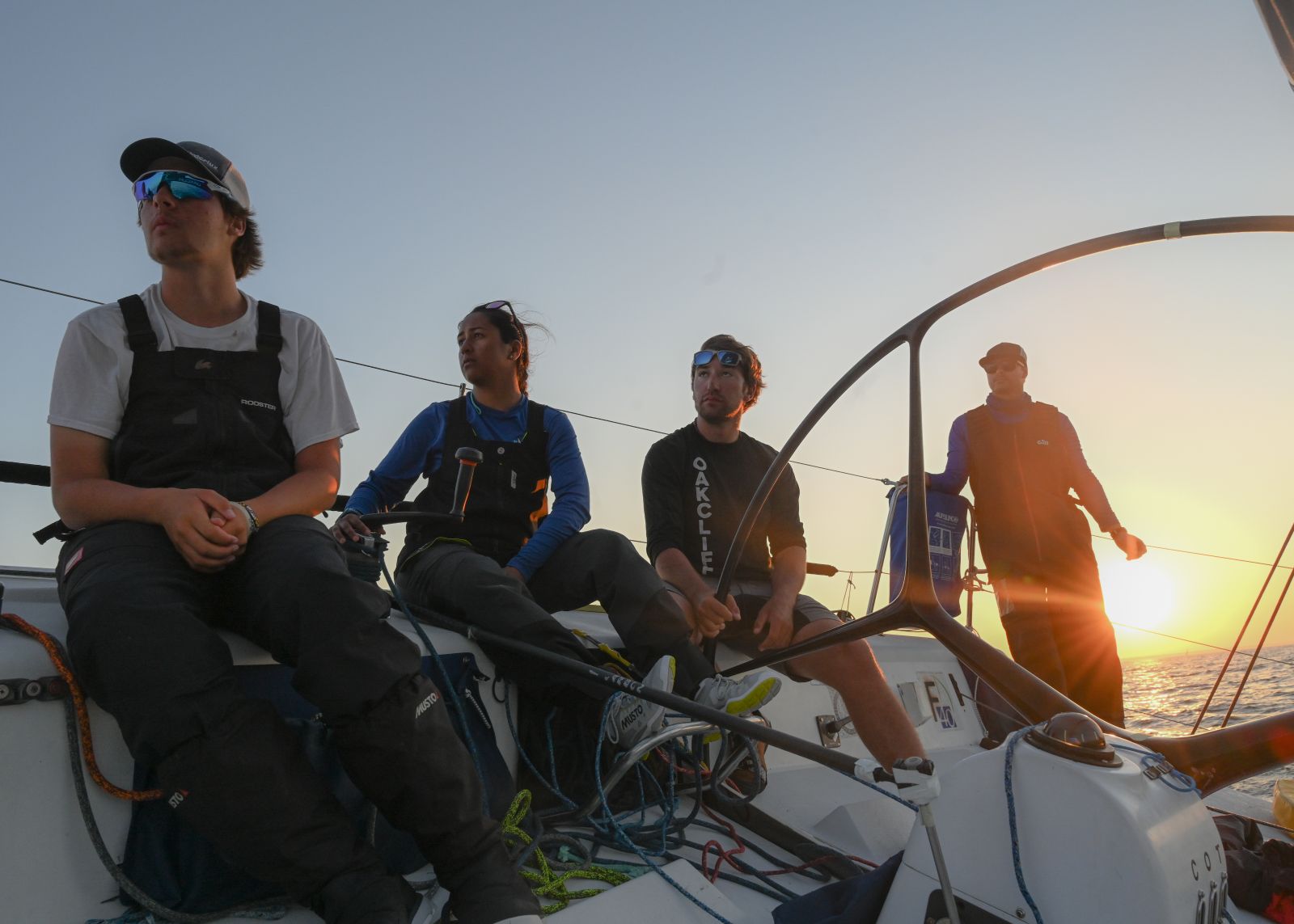 To apply for this program please fill out the application and wait to hear back from our training director, Ethan Johnson. Trainees will arrive at Oakcliff and jump right in preparing for the race by doing preliminary provisioning and an overnight as a base assessment.
The program cost is $950.