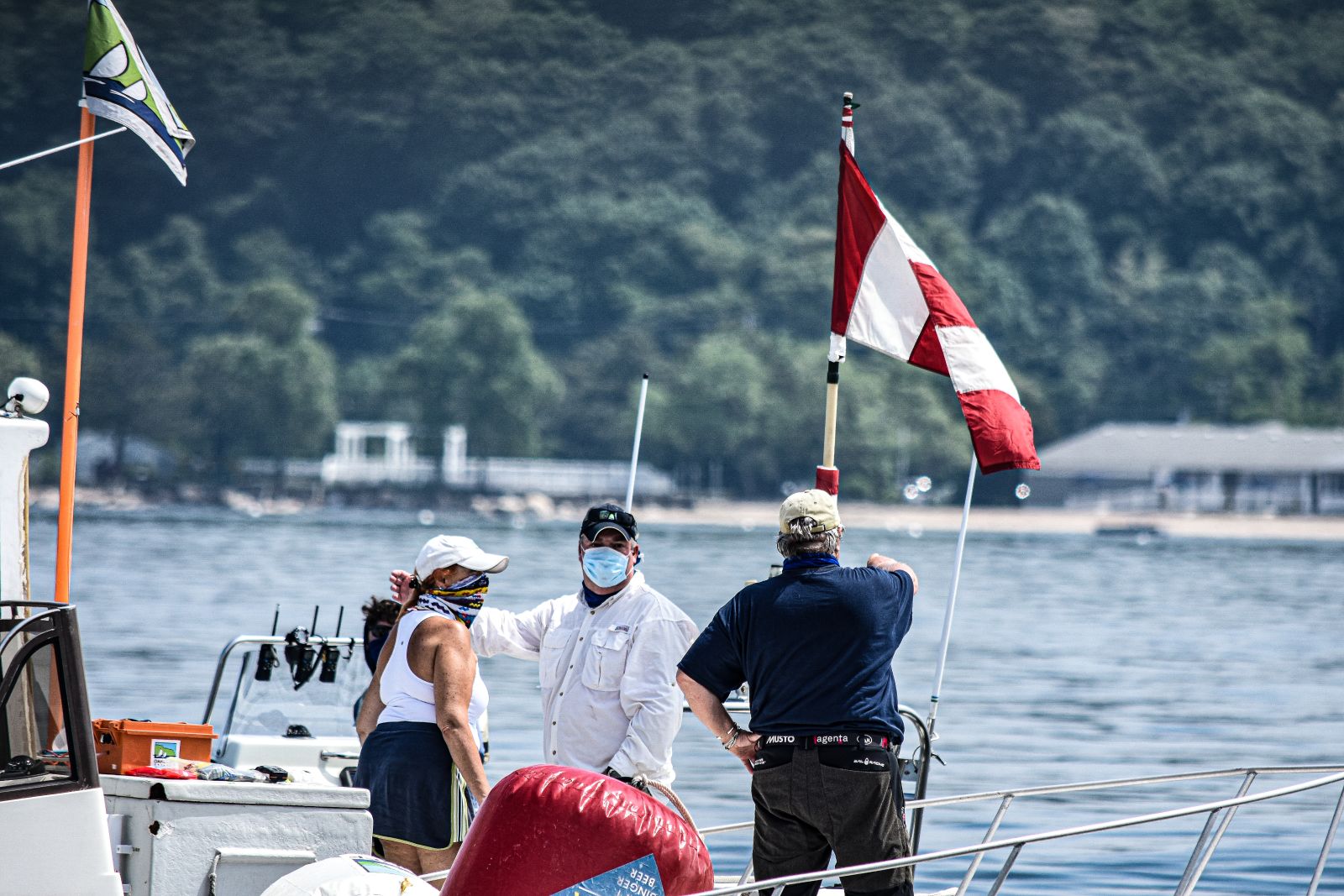 Basic Race Management
Want to join in all of the RC fun? Click here to find out more about this course and what it takes to become a race official. Email Patrice at Regatta@oakcliffsailing.org for more information or questions regarding this course.
Instructor is Cynthia Parthemos.

The seminar consists of ONE In-Person session on Saturday, February 11, 2023, from 9:30 am to 5:00 pm.

There is approximately 90-120 minutes of REQUIRED pre-course work prior to the In-Person session. Attendance is required to complete and pass the course.

10 days before your course begins, you will receive an email from US Sailing inviting you to participate in the course through Canvas, US Sailing's online learning platform. Please click the "Get Started" link to complete your profile and access the required course materials.

The lead instructor will email you with additional course information.

US Sailing Course Registration fee is $40. A discounted US Sailing special introductory membership is available for first-timers during the registration process. An additional fee of $41 per person, payable to Oakcliff Sailing, includes lunch and snacks for the event.
The Total for this course for US Sailing Members is $81.00 (We apologize for the inconvenience, we truly wish we could group the fees and registration together)


Registration closes Wednesday, February 1, 2023. Walk-In registrations are not allowed.