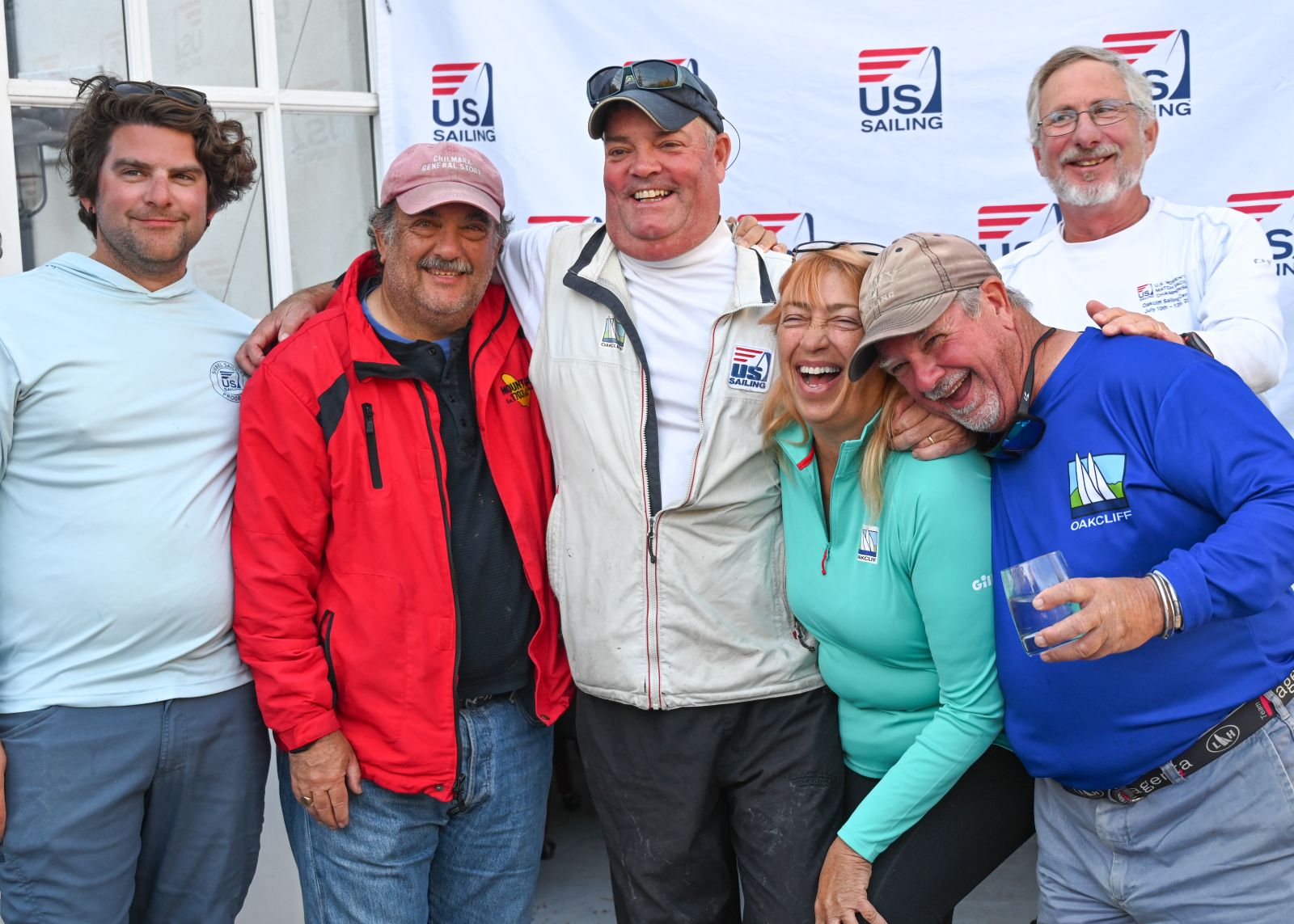 While all are welcome, this intense week is designed for those taking race management and administration seriously... but also really enjoy their time on the water. Yacht Clubs or NGBs can send their Race Program or Waterfront Directors to polish skills for the busy summer season. Those considering a first or second career (retirement) as a traveling PRO or Event Manager will benefit. Whether you aspire to serve as an OA, Pro PRO, International Umpire or a Mark Boat Operator there is something here for you.
Monday April 10th will begin with a review of NORs and SIs from both a sailor's persepctive and go over the logistical tips and tricks and the learning will continue through a week of planining and preparation and exectuion of running a Grade 5 Match Race.
The schedule is:
Day 1: Regatta prep and planning (12:30 start) from paperwork to technology
Day 2: On the water assets for differnt types of events (Fleet, Offshore, Match, High Performance), outboard operations, diesel operations, mark boat operations from the best!
Day 3: Logsitcs from race official recruitment to housing to social planning, including the fastest trip to Costco you've ever been involved with
Day 4: Mock Protest, Umpiring for Race Officals, Communication Tools
Day 5: Those interested in adding Umpire certification or recertification will complete the online test here while the rest will welcome competitors and tour the area clubs
Day 6: Clinic Day:
Race Admin Track: Sit in on the pre-brief for competitors and follow them out onto the water to run drills and practice races.
Umpire Track: Morning seminar led by Bruce Cook with an afternoon umpiring during the clinic in a low pressure situation
All: BBQ and Debrief with the competitors
Day 7: Race Day!
Race Admin Track: Head out to the water for the real show. Staff and Coaches are there to help but you're in charge.
Umpire Track: Finish your seminar and head out onto the water to umpire for real. Those who are ready will have the opporutnity for assesments.
NOTE: This is for the tuition including room and board. There is an additional fee payable to US Sailing for the Umpire Seminar and Testing
NEED BASED SCHOLARSHIPS AVAILABLE - PLEASE EMAIL race@oakcliffsailing.org for more information